Corona Virus - Prevention (EN)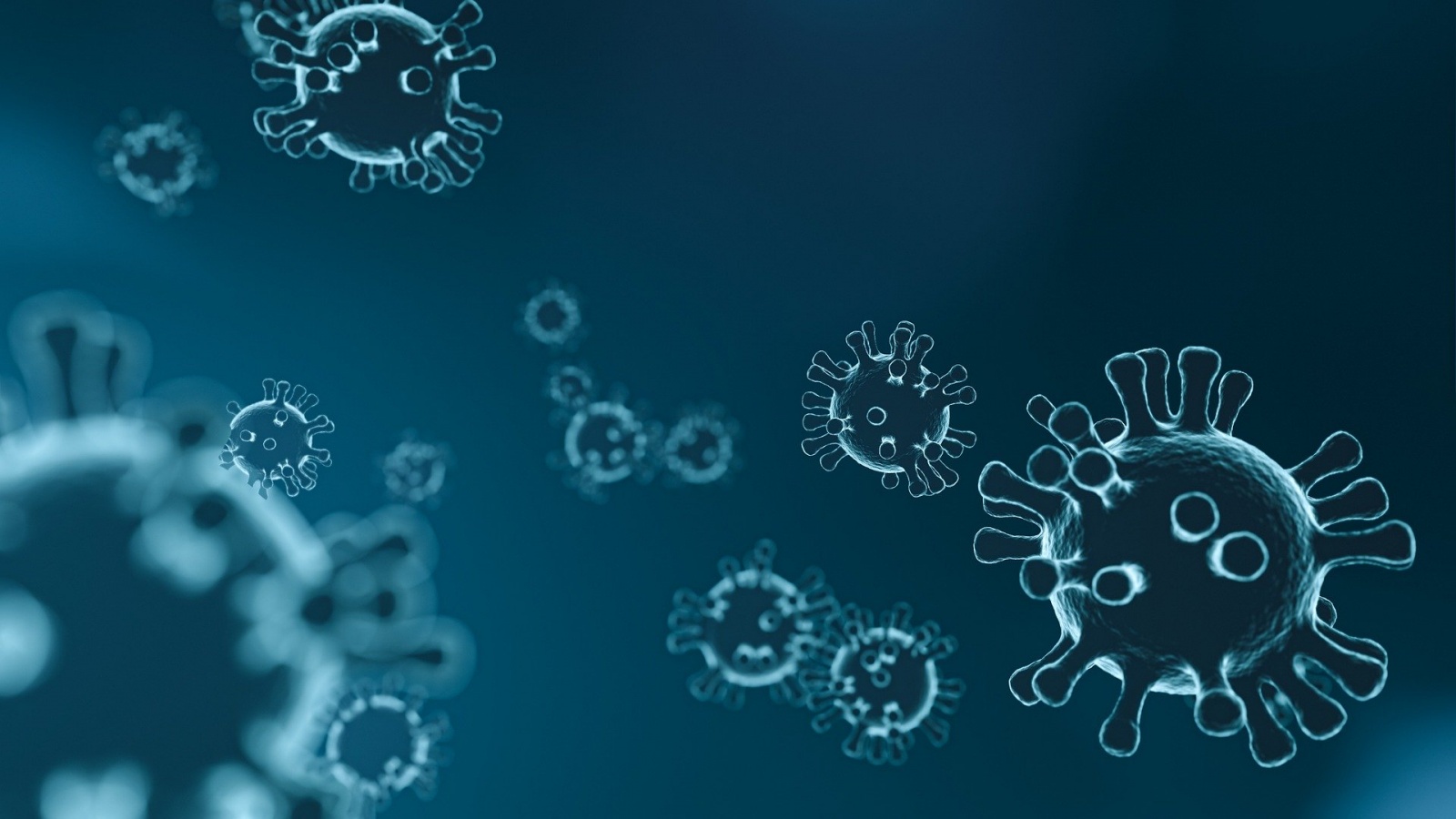 Measures for the individual
For effective protection against the novel coronavirus Sars-CoV-2, the same rules apply in principle as for the seasonal wave of influenza: pay attention to hygiene and avoid close contact with people. This is especially true when dealing with people who are particularly susceptible to viral infections: People over 60, people with previous illnesses and pregnant women. Hands should be washed regularly and thoroughly, i.e. for at least 20 seconds, with soap and up to the wrist. Unwashed hands should not come into contact with food and should not touch the eyes or mouth. The use of a virucidal disinfectant can also be useful.
When coughing and sneezing, the so-called coughing and sneezing etiquette must be observed. This means that you should always keep at least one meter distance from other people and turn away when coughing or sneezing. The use of disposable tissues is recommended. If these are not available, the crook of the arm is preferable to the hands. Here too, always wash your hands thoroughly after coughing or sneezing.
If there are signs of a cold or a real flu, those affected should cure their infection at home. There is as well a risk of infection with a mild cold and a mild sore throat. If there is a reasonable suspicion of an infection with Sars-CoV-2, one should call the public health department and - if medical help is needed - see a doctor after calling. A reasonable suspicion exists if a possible patient has had contact with a sick person in the last 14 days or has previously been in an official risk area. Currently, in China this includes Hubei Province, where Wuhan is located, and the cities of Wenzhou, Hangzhou, Ningbo and Taizhou in Zhejiang Province; in Italy, Lodi Province in Lombardy and the city of Vo in Padua Province in Veneto; in South Korea, Gyeongsangbuk-do Province (North Gyeongsang) and Ghom Province in Iran.
For risk groups or people over 60 years of age, a pneumococcal and flu vaccination may be advisable, as recommended by STIKO. Although these do not provide physical protection against the coronavirus, they can enormously relieve the health authorities in their fight against the new virus: since the symptoms of an ordinary flu hardly differ from the clinical picture of the Covid-19 virus infection, in the event of a major outbreak in Germany flu sufferers would automatically become suspected coronavirus cases. These would then have to be tested and quarantined, thus placing an unnecessary burden on hospitals and health authorities.
Measures for companies and employees
For employees, working in a home office is preferable to working in an office, as far as possible and reasonable. In addition, the hygiene measures for handrails, toilets, telephones etc. as well as hand hygiene should be observed and other employees should be advised. Business trips should be avoided as far as possible. Sick employees should stay at home.
The following possible preventive measures are available to the employer:
Setting up hand disinfectants
Training for correct hygienic hand washing
Placing pictures in the washrooms showing the correct hygienic washing of hands
Use and possibly stocking of surface disinfectants for tables, keyboards, telephones etc.
Provision of protective masks and gloves
Reducing personal contacts and meetings as far as possible and replacing them with telephone calls and telephone/video conferences
Waiver of group events
Avoiding business trips and participation in trade fairs, conferences, etc.
Considering air conditioning systems as a possible indirect source of infection (via distribution of the pathogen in the air)